Quality
"Customer First"
Service
Reliable Delivery
at Competitive Prices
One Gallon, One
Customer and One
Community at a Time
Our Mission
Cole Oil & Propane is committed to establishing and upholding lasting relationships with our respected customers. We pledge to provide exceptional and reliable service, exceeding your expectations, and are dedicated to continuous improvement, embracing and driving change, to better serve YOU.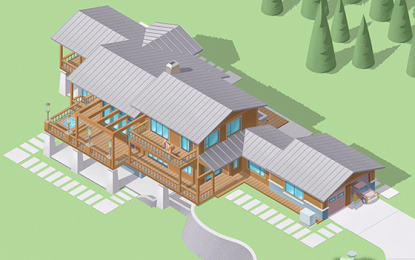 Residential
As a 4th generation, family-owned company, we know the comfort and security of your home is important to you, because it's important to us. At Cole, we're committed to providing you with safe and reliable home heating service.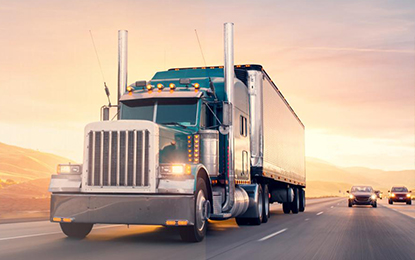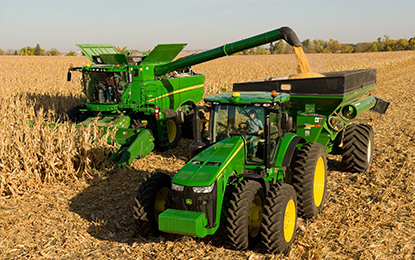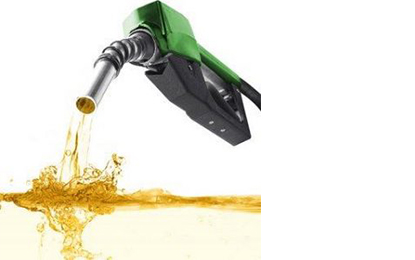 Premium Diesel Fuel
Choose a superior diesel fuel for increased efficiency, reduced emissions, less maintenance, and extended engine life.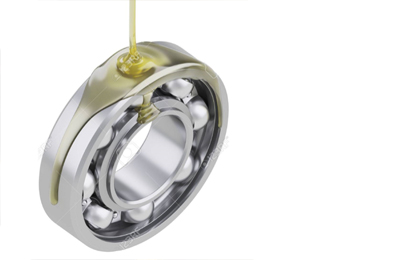 Lubricants
Serving customers of all sizes and industries, our goals are simple. Great products, competitive pricing, and reliable service.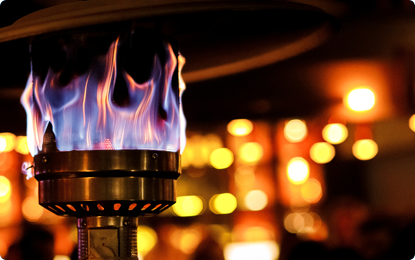 Build With Propane
Cole has all of the information you need to help make a decision about propane, all in one place. Learn about your options, the benefits, the regulations, and even see how it compares to Geothermal.
Our Values
Diligence
Our knowledgeable team is dedicated to serving you. We pride ourselves on our "Customer First" approach and work hard to make sure you're satisfied.
Dependability
You can rely on Cole for prompt delivery, competitive prices, and quality customer service.
Congeniality
At Cole, we are mindful of how people want to be treated. We make it a priority to be friendly and pleasant. We sincerely value you and are intent on making sure you know it.
Longevity
As a 4th generation, family-owned company, patience and durability are essential. We have overcome many obstacles, and have done so without letting it affect our perseverance.
Integrity
We honor our commitments and keep our promises. We practice honesty & fairness and uphold high moral principles.
Testimonials
"Many thanks to Cole's Propane for the painless switch from my previous propane provider! I appreciate the friendly and prompt service I have received from my initial call for information to the actual switch and hook up of my new tank to the prompt delivery of propane… I look forward to doing business with Cole's Propane."
"As a customer I would like to compliment you and your group of people on the promptness and the quality of service that was extended to us during the propane tank and line installation. It is unusual today to see the kind of thoroughness and neatness that was shown at our house, and I would like you to know that I certainly appreciate those efforts."
"I just wanted to let you know that I was very pleased with the job Mike and his helper did to install my 1000 gallon propane tank. It is just where I wanted it and it looks great. Looking forward to a long time relationship with Cole Oil!"
Have a Question?
We know you have questions, so it's a good thing we have answers. Check out our FAQ section or contact us today!
Referral Program
Cole Oil & Propane believes in thanking our loyal customers, especially when they are helping to promote our business. Simply refer someone to Cole Oil & Propane for any product or service and receive $50!
Payment & Delivery
Learn more about our delivery options and price protection programs, as well as accepted forms of payment.